Unit Dimensions
Depth: 12 in
Width: 12 in
Height: 40.75 in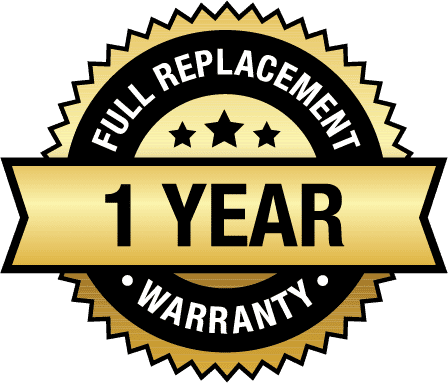 No-Hassle 1-Year Warranty
If a product fails within the first year of purchase due to a defect in materials or workmanship, the customer may return the unit to the store of purchase, along with their original purchase receipt, for an exchange of the same model.
The store will need to call Perfect Aire® at 844-472-2473 and a Customer Service Representative will assist with processing the store credit.
Need An Extended Warranty?
Got a problem? Let us take care of it. Our extended warranties offer great benefits:
Replacement Guarantee
Up to three years of coverage
No hidden fees or deductibles
30 days to purchase coverage
Register Your Product
Fill out our easy online form to register your product with our Customer Service team.
Warranty only valid with original proof of purchase