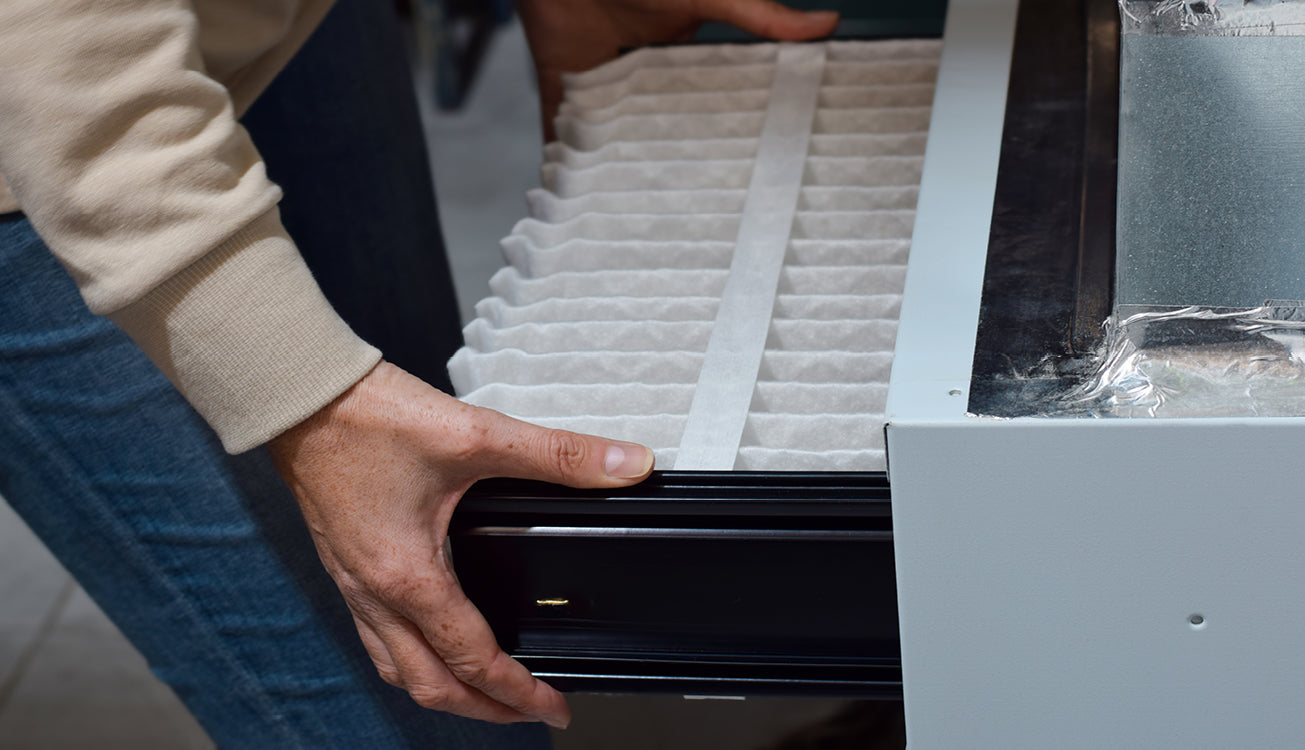 5 Steps To Take Before Turning On Your Furnace
Winter is upon us and areas all over the US and Canada have seen sharp decreases in temperature. But before you turn your heating system on, follow these five easy steps to ensure your system is working efficiently and properly:
1. General inspection
With your furnace off, start with a general inspection. Make sure the unit is free and clear of black soot and other residues. Inspect your ductwork, making sure there are no loose connections or gaps in branching points. If there are gaps or openings, seal off these areas using metal duct tape.
2. Clean the unit
Gently clean accessible areas using a vacuum with a brush attachment or a dry rag. Work carefully to make sure you are not damaging or moving any components.
3. Replace or change filters
If your furnace's filter needs to be replaced this is a great time to do so. Reference your owner's manual for the needed filter size or check to see if this information is labeled on the side of your unit.
If your furnace has a reusable filter, remove and clean it. To do so, gently wash the filter with soap and water, making sure it is fully dry before returning it to its proper place.
4. Ensure proper airflow
Clean out any air registers with a vacuum. If you are able, remove the registers from the wall and vacuum out the ducts as far as you can reach. It is recommended that you have your ducts professionally cleaned every three to five years.
5. Test safety detectors
Replace the batteries in all fire and carbon monoxide detectors. If possible, test the units to make sure they are working properly.
While these steps will put you in great shape for the winter season, to ensure your unit will continue to work properly, it is recommended to have your heating system tuned up every year by a qualified heating technician. During the tune-up, your technician will be able to check the system for rust, corrosion, vent system leakages or blockages, clean burners, and verify that your ignition, flame sensors, and burner flame are working properly.