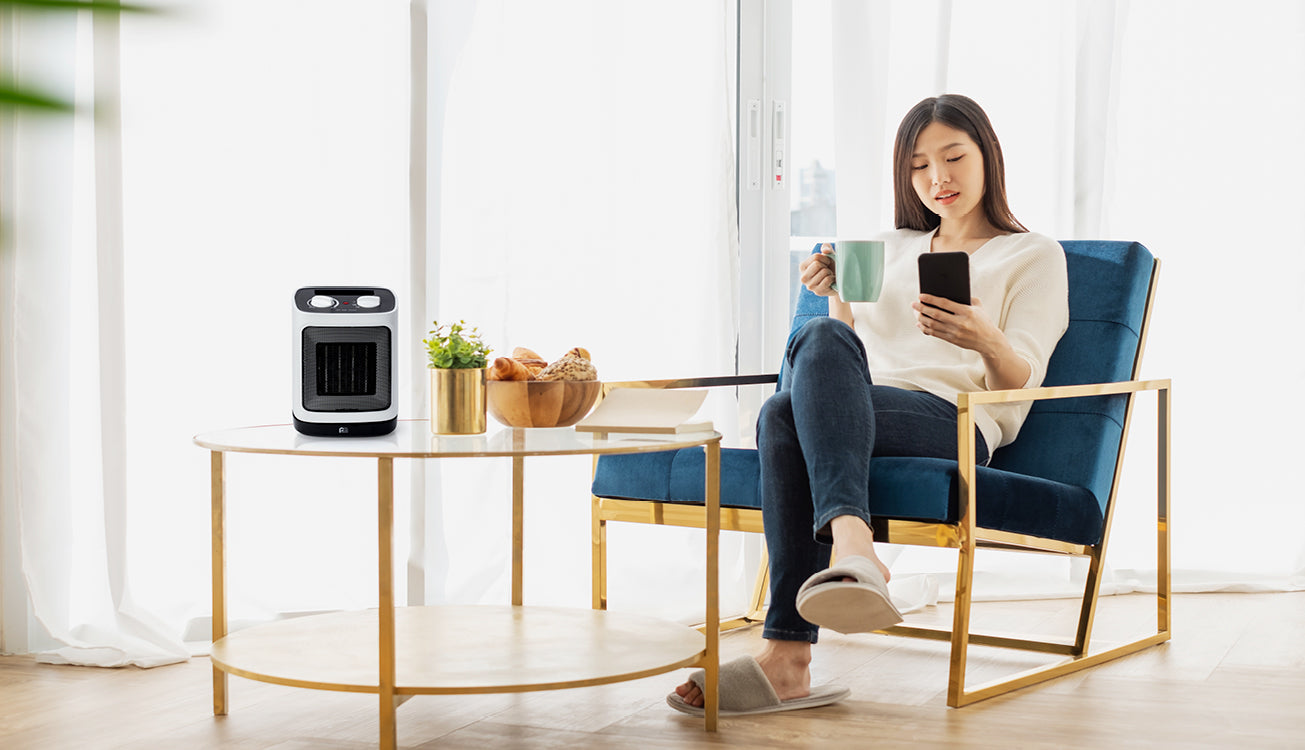 Back to Basics: Space Heater Safety Tips
Temperatures are dropping throughout the U.S. and with it comes the need for more warmth! Space heaters seem like the best option, they quickly warm a space or add supplemental heat — when used responsibly.
Here are some tips on how to use your space heater safely to prevent personal or property damage:
Plug your space heater directly into a wall outlet.
Space heaters typically draw a lot of energy, so plugging them into anything other than a wall outlet, like an extension cord or power strip, can short the circuit and cause a fire.
Keep at least 3 feet of space between your heater and anything flammable.
This can mean anything from hanging jackets and curtains to Christmas trees and rugs.
Never leave your heater unattended.
When you leave a room, make sure to take turn your heater off to prevent it from tipping over or overheating in your absence. Never let children or pets play with the heater, they need to be supervised while using it.
Keep your heater clear of dust and debris.
While the heater is turned off and unplugged, gently remove any debris using a dry cloth. This can help prevent debris from accumulating and catching fire.
Install carbon monoxide and fire detectors.
While fire detectors are standard in homes, carbon monoxide detectors may not be. Consider buying and installing carbon monoxide detectors in your home to prevent and alert you to CO2 exposure.
When buying a space heater, make sure to read the manufacturer's instructions and warnings, and check out what safety features are available on the device. Some heater brands, like Perfect Aire, offer safety features like overheat protection, auto-shutoff, and tip-over switches to help prevent heater hazards. These features can be especially helpful in keeping your home and family safe during this chilly season.