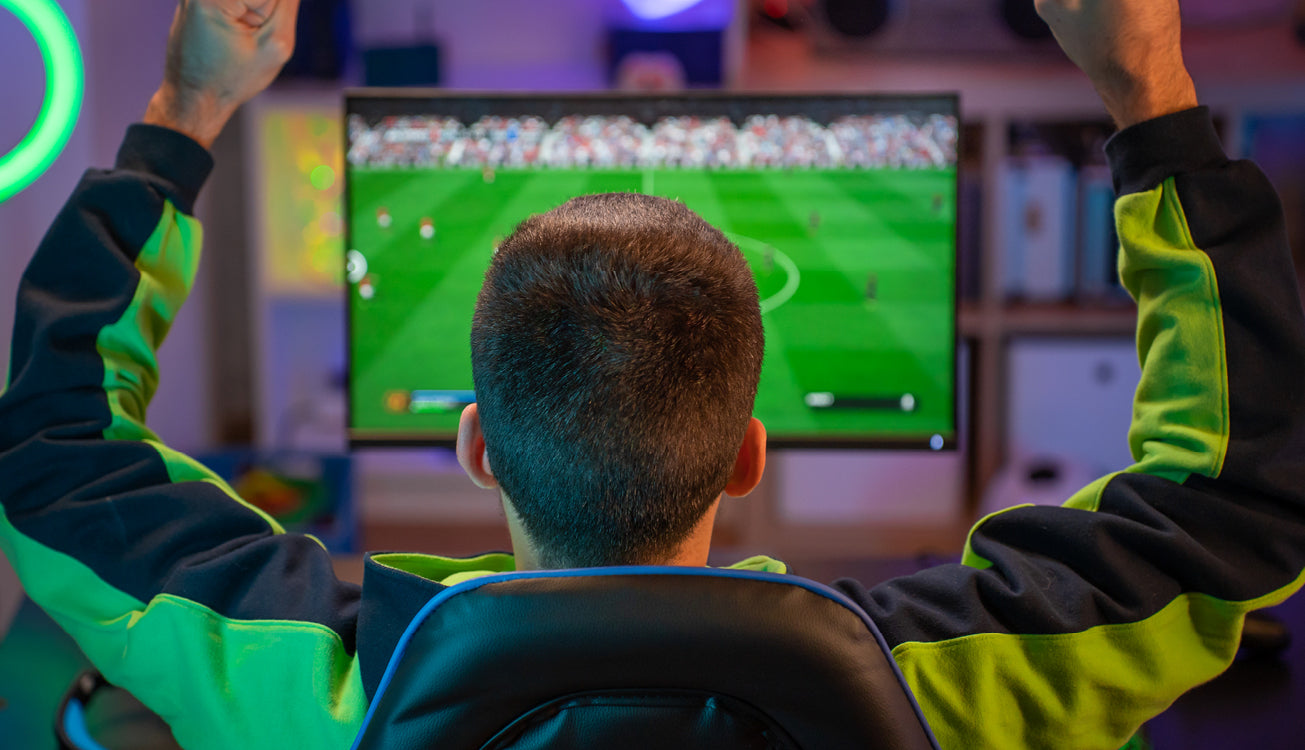 Create the Perfect Man Cave Setup
At long last, you've claimed your territory for a man cave—woohoo. Location is everything, so chances are, your manly new hideout is tucked in the basement where you can yell at the refs and trash talk the opposing team loud and proud without disturbing the rest of the household. A win-win for everybody, really.
Before you settle into your well-worn armchair with a beer, a little prep is in order to keep you comfortable. First and foremost, let's talk about temperature. The easiest and most efficient way for you to keep warm or cool in your manly new space is with a portable heater or portable air conditioner...or both! They roll on heavy-duty casters to the room of your choice.
Another option is to install a ductless mini-split heating and cooling system. It's like instant-zoned comfort. You don't need to worry about constructing a clunky network of ducts, so you'll be up and running at the perfect temperature by game time. And, bonus—mini-splits are energy efficient, so you'll pocket significant savings on your energy bills. All the more to spend on refreshments and pennants, of course.
Finally, you're going to want a good dehumidifier. Damp air is no fun for you or all of the important things you're likely storing in the basement—not to mention the integrity of your foundation.
With all those things in place, it's game on!